Dragon & Lion Dance Performances and Training
Our team has more than 20 years of experience performing for audiences around New Jersey and New York at occasions ranging from local restaurants to halftime shows for the NBA.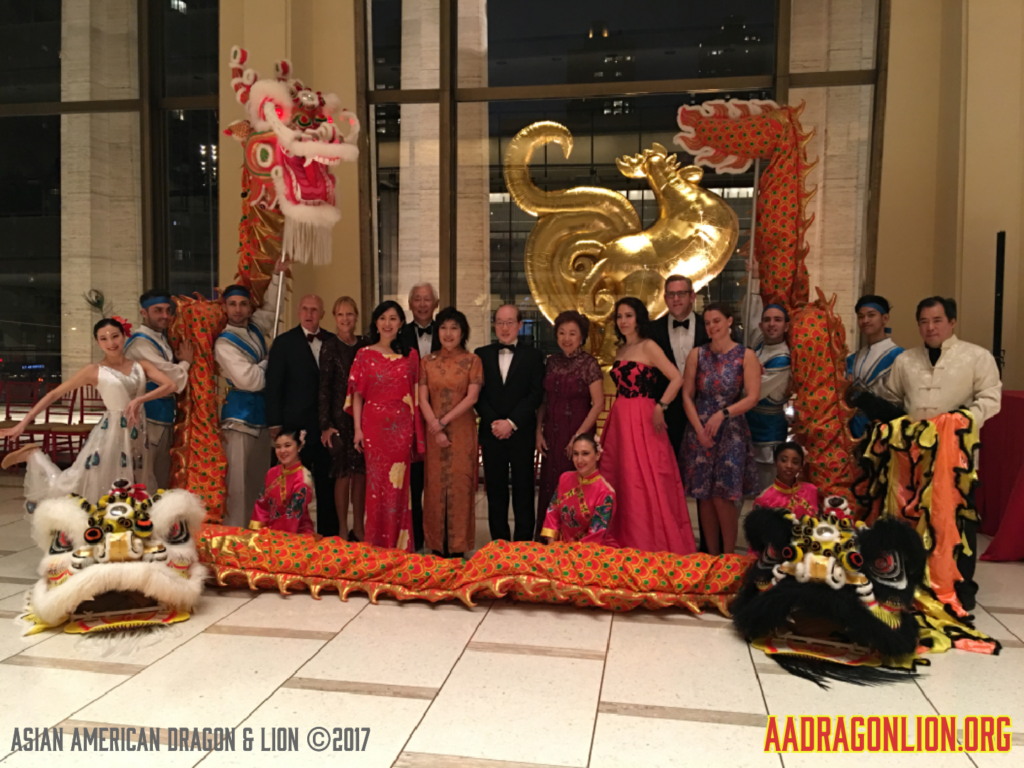 To Request a Performance or Training
Write to Sifu Henry Lee at henry@aadragonlion.org with basic details.
---
High-Quality, Authentic Dragon & Lion Gear for Clubs and Collectors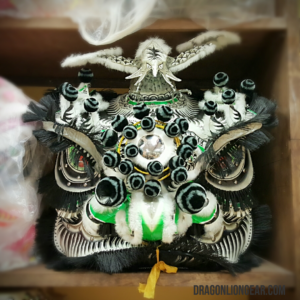 We offer high-quality, authentic equipment for clubs, teams, and collectors.